System of Agreement
Regardless of the industry, businesses are founded upon agreements; Quotes, NDAs, Employment Letters, Purchase Order Approvals etc. With the rise of digital transformation, business owners have taken a hard look at the outdated and manual processes which run their organisations and have found them expensive, inefficient and error prone. Modern Systems of Agreement transform and connnect those processes across the value chain, from preparing an agreement, signing it, executing on its terms to finally storing it. Impression as a platform fulfills the requirements of a System of Agreement by digitising capabilities across the process whilst making them inclusive and accessible.
Examining a common business process architecture, it is key that stakeholders are able to interact with the process across channels. An omnichannel System of Agreement is able to allow users to seamlessly transition between channels without losing the context of their transaction.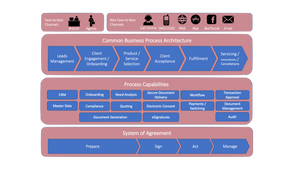 "Get to Yes Quicker" with Impression's System of Agreement platform
System's of Agreement like the Impression platform, orchestrate and digitise process capabilities across the common business process architecture. Technically, these activities and capabilities are enabled through the four key agreement steps: Prepare, Sign, Act and Manage.
Impression: A Modern System of Agreement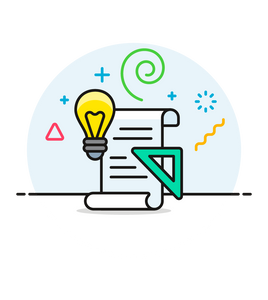 PREPARE
Making documents electronically editable goes a long way in helping users avoid printing but with Impression, we take it a step further by allowing organisations to generate and pre-propulate documents from trusted sources of information like Home Affairs, credit bureaus and telcos.
Pre-populating documents with known trusted information and applying rules to the remaining editable fields makes the process of collecting accurate information and agreement from users quick and easy.
Our access to trusted government sources of data also allows organisations to use Impression as an omnichannel onboarding platform.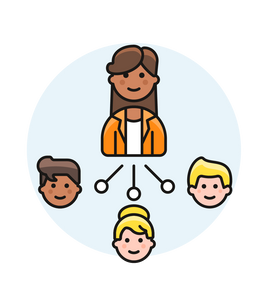 SIGN
Get documents to users securely and let them transact on the channel that they feel most comfortable with, whether they're signing over Whatsapp, USSD on feature phones, on our app or via the web.
Our workflow system manages the entire process, allowing signatories to sign sequentially, in any order or a combination of both.
Know where your documents are in the process at any time and track how signatories are interacting with your documents - we record how long they spend on every page so that you can gain valuable intelligence into the agreement process.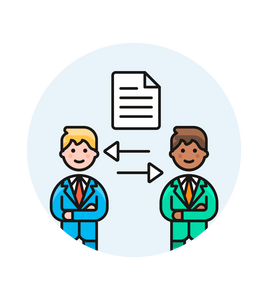 ACT
Documents signed with Impression are legally binding and allow organisations to immediately execute on the terms of the agreement.
Information electronically captured can be used to update the organisations systems of record as well as trigger multiple internal business processes to fulfill the agreement.
Detailed intelligence and context, such as information provided by our sim swap detection service, is gathered throughout the agreement process can also be used in determining fraudulent cases before acting on electronically signed agreements.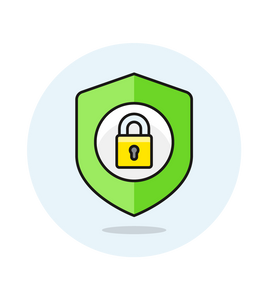 MANAGE
The entire process is captured in a Chain of Custody certificate attached as evidence within the signed agreement itself. Each signatory uniquely signs the agreement with his/her own digital certificate and selected mark generating an auditable list of changes that can be reviewed without the need for specialised software.
Impression simply and securely stores the completed PDF on your content management system where it can be used for verifying and authenticating later transactions in the servicing business processes.
Analytics around the business process, document and signatories is made available through configurable dashboards, reports and interfaces.
We are trusted by
This section doesn't currently include any content. Add content to this section using the sidebar.