eSignature for personal, SMME and your enterprise
See how easy it is to use
Secure Document delivery & eSignatures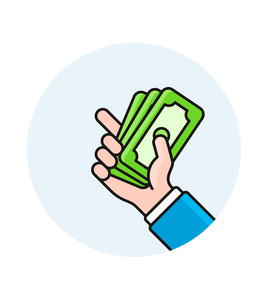 Improve Operational Efficiency and Compliance
In addition to the saving on costs associated with paper and printing, you can also benefit from improved process efficiencies. By ensuring that manual steps are automated and followed, you can improve your compliance with eSignatures.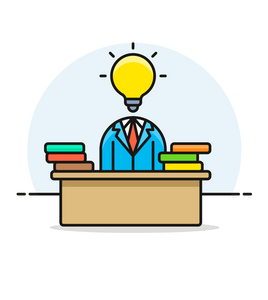 Gain Process Intelligence
Track how signatories react and engage with your requests and documents by noting whether they receive emails, open them, click on links and how long they spend on each page of the document before signing.
Create a Socially Inclusive Customer Experience
Everybody else is signing their documents electronically... why aren't you? Customers love eSignatures because they remove barriers and with Impression's comprehensive channel support, everyone can get involved no matter which device they own.
Highlighted Features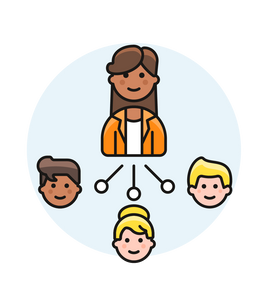 Flexible Signature Workflows
Send signature requests to one or many people who can action sequentially or in any order, you decide. Once everyone has signed the document we can mail it back or drop it on back in your document storage of choice. Send it. Sign it. Sorted.
See all Features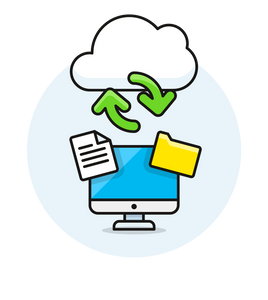 Everywhere. All the time.
With highly available and scalable cloud infrastructure processing millions of transactions a month, Impression keeps the same hours as your customers, no matter where they are in the world. Our unique pass-through approach means that documents are encrypted and delivered straight to your customers' devices and never permanently stored in our datacentres.
See all Features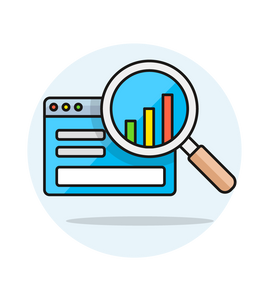 Chain of Custody and Visibility
Every document signed with Impression contains a full audit trail of the process followed maintaining the chain of custody. Customers can also track documents throughout their journey via dashboards noting when requests are opened, how the document is paged through, signed and ultimately returned.

See all Features

'