Centralised Trust
Transact digitally with confidence using high assurance certificates issued by Impression's Managed PKI and stored on our FIPS compliant Managed HSM.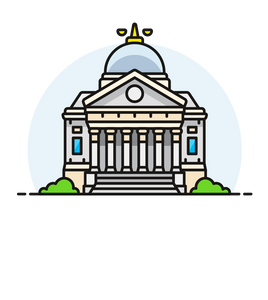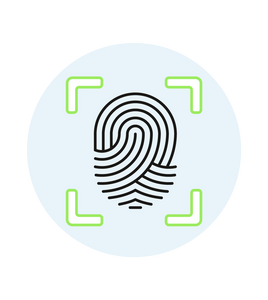 Statement on Advanced Electronic Signatures
Impression is proud to announce that it has successfully completed a WebTrust Registration Authority audit. The letters of compliance can be found on our legal repository. It is a key stepping stone in becoming accredited with the South African Accreditation Authority (SAAA) for the issuance of Advanced Electronic Signatures (AES). Impression's WebTrust accreditation should not be confused with SAAA accreditation and although Impression has been widely used to apply AES signatures, it has not yet been accredited to issue AES signatures. For a complete list of AES accredited issuers, please reference the SAAA government website.
SSL CERTIFICATES
Making security visible. With an Impression SSL certificate you see a solid green bar in the browser's address bar and the easily recognizable green padlock icon. 'Go Green' and your customers can feel safe.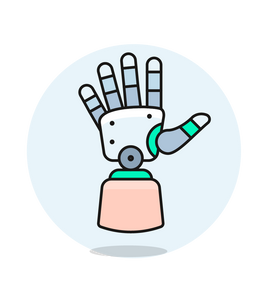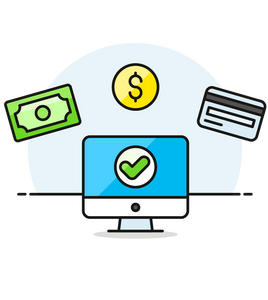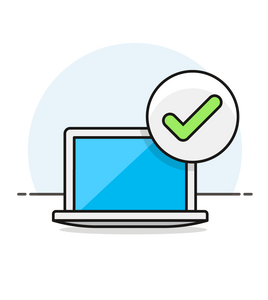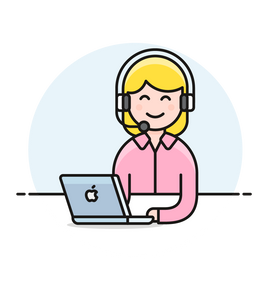 The strongest SSL encryption available by using SHA-256 and 2048 bit RSA keys, additionally we offer ECC support.
Trusted by every popular browser, application and device. Visitors, no matter the device, will automatically trust your SSL security.
In partnership with GlobalSign, a WebTrust accredited CA since 2001 with over 2.5M certificates issued worldwide to date.
With local language support, we pride ourselves on our excellent reputation for SSL support.
Code Signing Certificates
Impression's Code Signing Certificates are used by developers on all platforms to digitally sign the applications and software they distribute over the Internet. Code Signing essentially provides the same assurance as a shrink wrapped CD as the signed code includes the name of the publisher and assurance that the code hasn't been tampered with since being published. Anyone downloading software off of the internet can make a decision whether or not to trust the software.
Multiple Platform Support
Our Signing Certificates support multiple platforms using the same certificate.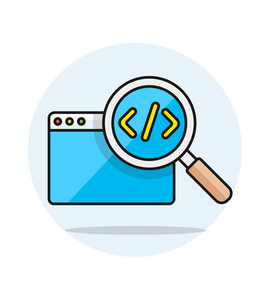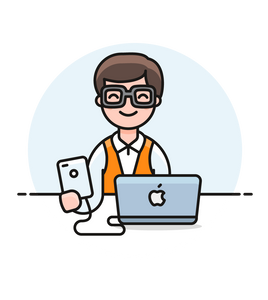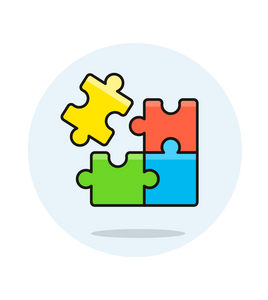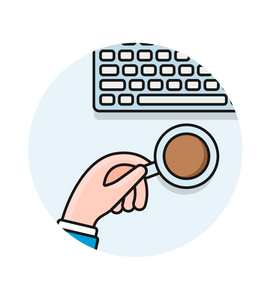 Digitally sign Windows 32 and 64 bit files including .exe, .cab, .dll, .ocx, .msi, .xpi, and .xap, ActiveX controls, and kernel software.
Establish instant reputation with Microsoft SmartScreen by signing your applications with an EV Code Signing Certificate.
Code Signing Certificates for Apple Mac OS are used to digitally sign software, applications, plug-ins, and content for Mac OS desktops. Code signing technology was introduced by Apple for Mac OS 9 onwards.
Code Signing Certificates can be used with the following systems: Parental controls (MCX), Keychain Access Controls, Developer Tools Access (DTA), App Sandbox, and Application Firewall.
Show that your Visual Basic Applications & macros are from a trusted developer. Digitally Sign Microsoft Office Macros and Visual Basic Applications (VBA).
Digitally signing your macro binds your identity to the code and displays your name within the file, alleviating the end user's concern about running code from an unknown source.
Digitally sign .jar files and Java applications for desktop and mobile devices. Recognized by Java Runtime Environment (JRE).
Digitally signing your .jar files and Java applications protects your code against tampering and binds your identity to the code, assuring end users that the code originated with you and can be trusted.
Buy a Code Signing Certificate
Extended Validation Code Signing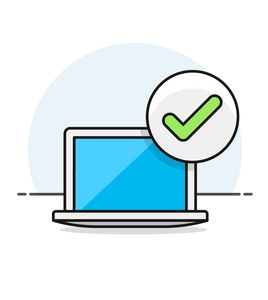 Regular price

Contact us on info@impression.cloud
Digitally sign and encrypt email
GlobalSign PersonalSign Certificates use S/MIME technology to allow users to digitally sign and encrypt email.
Digitally signing an email proves authorship and prevents tampering, assuring the email recipient that the email came from you, not an imposter, and that the content of the email has not been altered in transit.
Encrypting email ensures message privacy and keeps sensitive information from falling into the wrong hands.
Utilizing the S/MIME Protocol provides message integrity, authentication, privacy via data encryption, and non-repudiation via digital signatures. Most mail clients support S/MIME, such as Microsoft Outlook, Thunderbird, Apple Mail, Lotus Notes, and Mulberry Mail.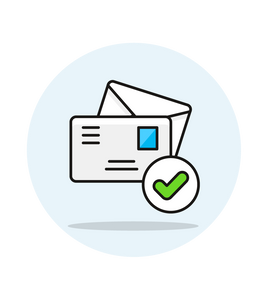 Prevent tampering of email content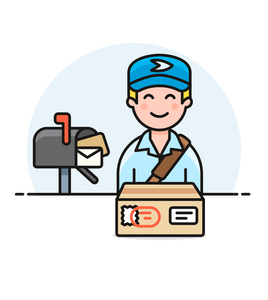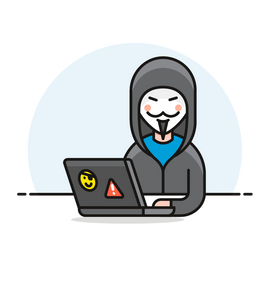 Prevent exposure of email content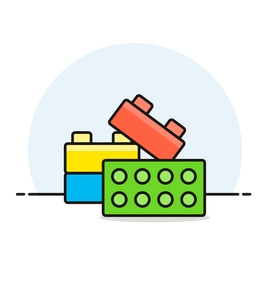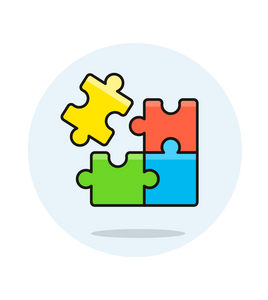 Sign Microsoft Office documents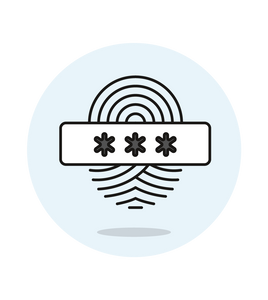 Two-factor authentication
Buy An Email Signing Certificate