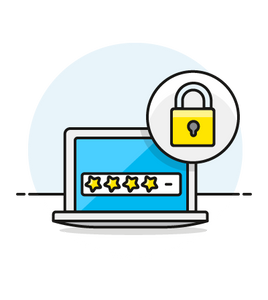 Domain Validated SSL offers an easy, affordable option for securing your website. DV Certificates are domain validated and fully automated, which means you'll be able to start protecting your e-commerce, logins, webmail, blog visitors and more in just a few minutes. It activates https and assures your website visitors and customers that you take their privacy seriously.
TRADITIONALLY VETTED
Before a Business SSL certificate is issued, we'll need to complete a number of automated security checks, as well as a manual vetting of your domain name, which we'll verify against a number of international company databases.
You can read more about the vetting process and the security checks we perform in our FAQs.
INCREASE CONFIDENCE WITH A SITE SEAL
Displaying the free Site Seal will help visitors trust your website and convert general visitors to paying customers. Don't risk people abandoning shopping carts and web forms - display the site seal to give them the confidence to complete the transaction.
30 DAYS RISK FREE REFUND
If you have ordered a Business SSL certificate for the wrong domain, or if you are not completely satisfied with the issued certificate, you may request a refund within 30 days from the certificate issuance date.