Omnichannel E-Signature Platform
For a customer to complete a single task – buy a product, service an existing product, resolve a query – it often requires multiple and disconnected interactions. In the case of voice, it's calling a contact center, following the voice prompts and explaining the issue. In the case of chat, it's starting a dialog with an agent without context. These time-consuming and disconnected "channel shift" experiences are a leading cause of missed sales opportunities, high operating expenses for companies and a frustration for customers.
Omnichannel is about true continuity of a customer's experience. Being omniscient is perceiving and understanding all things and the best way for a customer to perceive everything is to allow them to own their data and experience, giving them the opportunity to use it to guide the creation and context of every future journey.
The ability to have a continuous experience across products, across format and across devices that is completely bespoke – that is the promise of a new way of thinking that has been long unnoticed.
What does a great omnichannel company look like?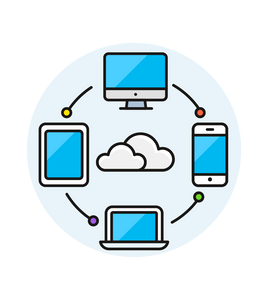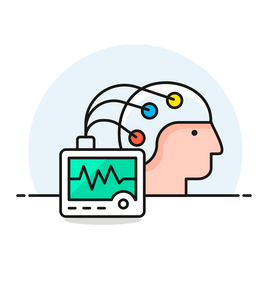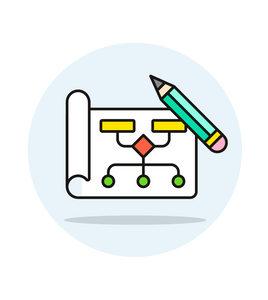 It operates with digital at its core; everything from inventory to the sales floor is digital because it knows that's the most seamless way to engage with its customers.
It gathers customer data transparently and uses that data to inform how, when, where, with whom it communicates because they want to build and maintain trust.
It never bombards customers with communication. It has a holistic view of each customer and has mapped out journeys to know when communications are most appropriate and effective at each touchpoint.
eSignature for personal, SMME and your enterprise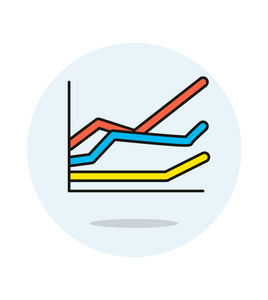 Improves Operational and Cost Effiencies
Customer's documents are always at their fingertips and they can electronically sign and return the digital paperwork in just a few swipes of their device's screen. Impression saves the company and its users, time and money, eliminating the need to sign documents in person.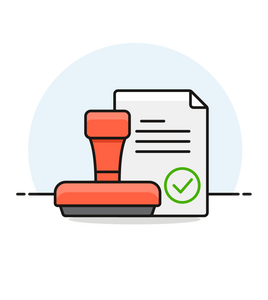 Legally Compliant
All signatures made with Impression are legally recognised and comply with relevant industry regulations. The entire lifecycle of your document delivery and signature is tracked and audited. Real-time updates are available to the company on the notification, delivery, opening, signing and return of the document.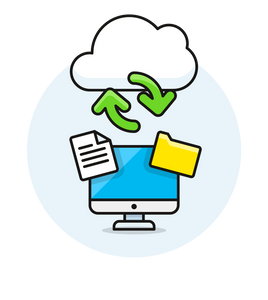 Cloud Based
With highly available and scalable cloud infrastructure, Impression keeps the same hours as your customers, no matter where they are in the world. Our unique pass-through approach means that documents are always delivered straight to your customers' devices and never permanently stored in our datacentres.
We are trusted by
This section doesn't currently include any content. Add content to this section using the sidebar.