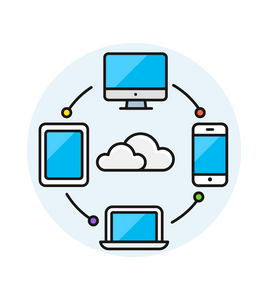 Monthly License.
A metered Impression cloud license that allows documents to be signed through the mobile signing apps on iOS, Android and Windows as well as the web signing app with a handwritten signature, uploaded signature, typed signature, a clickwrapped signature and optionally a USSD signature.
The volume based cloud license includes the full API for integration, a signature workflow, email and content handler, full audit trail with chain of custody, document security and encryption.
Documents may be tagged and assigned to signatories using the Impression Word and Excel plugin. Documents sent for signature may also be tracked through Office using the Impression ribbon.
Volumes are determined by the number of documents that are sent monthly and an unlimited number of users and signatories can addressed in the documents.