New regulations like eIDAS – European Union's new Regulation on Identification and Trust Services – are setting strict requirements for secure signatures for verifying the identity of signers and the authenticity of the documents they sign.
Impression is proud to be the only premium Cloud Signature Consortium member in South Africa allowing us to deliver solutions that will support web and mobile applications and comply with the most demanding electronic signature regulations in the world.
Our electronic signatures are legal, trusted, and enforceable.
View our Membership Letter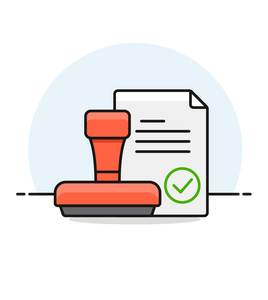 Uniquely Identify a Signer
Through a certificate-based digital ID issued by an accredited TSP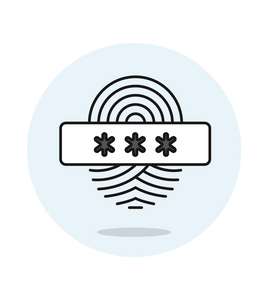 Confirm Identity While Signing
With a personal PIN, and a secure "signature creation device"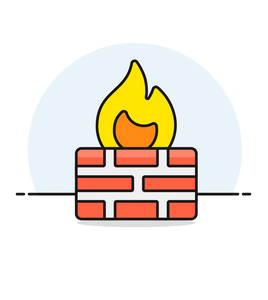 Use Encryption and Long Term Validation
By binding the signature and document together with a tamper-evident seal that allows authenticity to be confirmed long after a document has been signed.